Best Coffee Shops in Delray, FL
Are you looking for a fresh cup of coffee in Delray Beach? Whether you just want a coffee to-go or would like to enjoy a bite to eat with your hot drink, we've got some great suggestions in the local area for you to try. Here are some of the top coffee shops in Delray Beach and the surrounding area put together by our team of local experts at Performance Mitsubishi. Contact us to learn more about these great local businesses.
CCH Coffee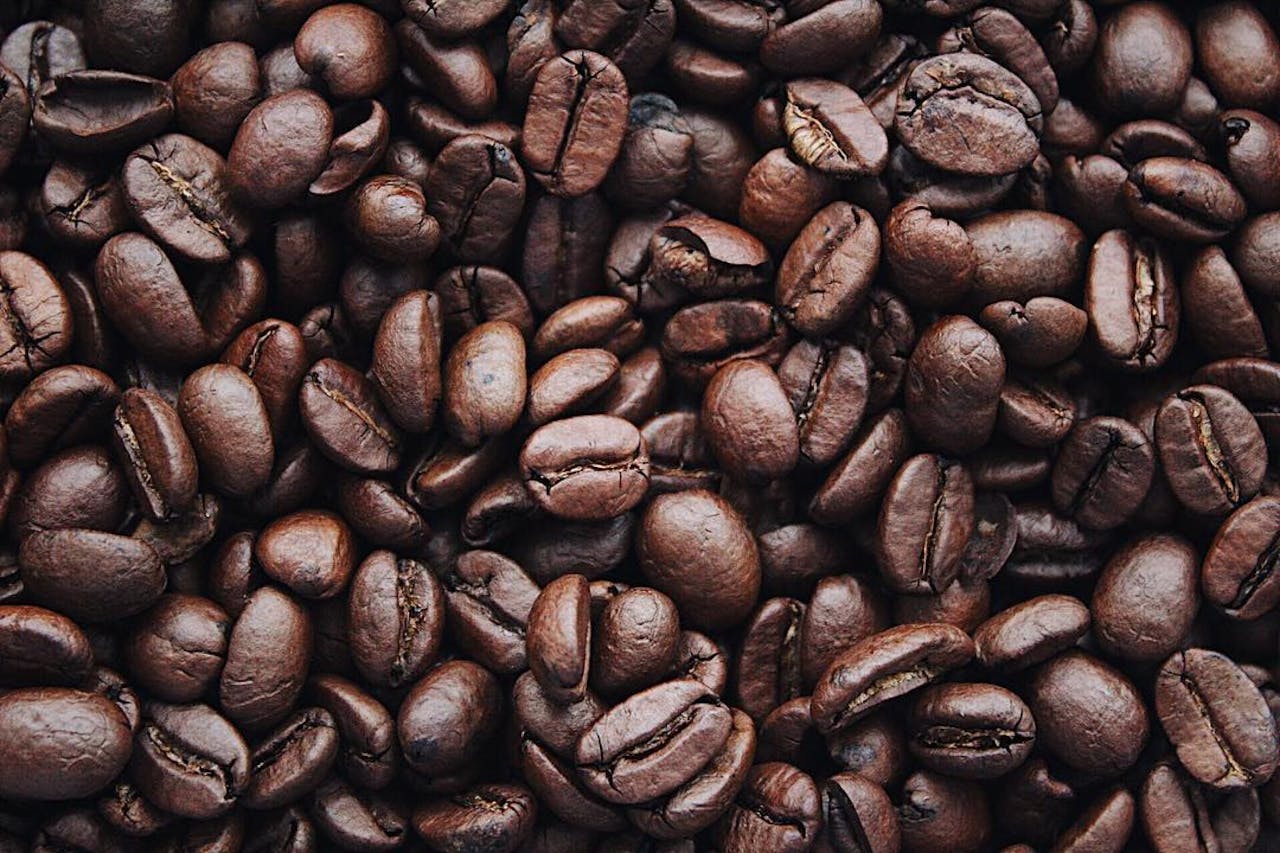 CCH stands for Colombian Coffee House, and that's exactly what you get at this downtown location. Established as a family-run business in 2017, CCH has built up a powerful reputation for serving strong, hot coffee to Delray Beach customers. In addition to coffee, CCH serves gourmet food to accompany your favorite drink.
CCH specializes in espresso and filter coffee. They prepare their drinks using a number of brewing techniques, including French Press, Dripper, and Aero Press. If you can't make it to CCH for your coffee, you can order your favorite roast from them. Many of the Colombian coffees they import are available via their online store.
CCH prides itself on promoting Colombian culture to an American audience. You can also have the chance of winning some cool prizes with their competitions, including free coffee and food for a week.
Opening hours: Monday to Friday, 7 a.m. to 8 p.m., and Saturday and Sunday, 8 a.m. to 8 p.m.
Location: 12SE 5th Ave., Delray Beach
Ray Hotel
The Ray Hotel has just about everything you could desire, including upscale rooms for a sumptuous stay, diverse restaurants, and a lobby bar. It also features Stingers, a relaxing cafe-style space designed for breakfast and light bites throughout the day where you'll find high-quality coffee.
Stingers will serve your coffee along with breakfast or lunch for you to enjoy in the cafe. Alternatively, you can grab a coffee to go if you're in a hurry. If you want something to remember Ray's by, you can purchase Ray's hats and candles.
The hotel has so much more to explore. Meeting rooms are available if you're on a work-related trip. For relaxation after your coffee, check out the health and wellness options, including a pool and sauna.
If you're feeling peckish after your coffee, you can check out Ray's award-winning Japanese-style restaurant, or opt for a more traditional alternative with stunning views to the beach.
Opening hours: Stingers is open 7 a.m. to 5 p.m. Monday to Friday
Location: 233 NE 2nd Ave., Delray Beach
Deke's
If you're searching for a specialty espresso bar, check out Deke's in downtown Delray Beach. They promise to provide coffee drinkers with "excellence in every cup," and are committed to the highest quality in all stages of the coffee production process.
Deke's has over a decade of experience in identifying standout coffee roasts. They select new beans based on their origin, altitude, and many other factors. Coffee beans are sourced by the bar directly from farmers, which Deke's says allows them to pay fair prices for the product.
It's also the place where you can find specialty coffees at an affordable price to enjoy at home. Deke's online store doesn't just offer excellent fresh coffees, but also unique merchandise to let you show your support for this local business.
If you know someone who loves specialty coffee, Deke's offers gift cards as the perfect gift idea. The lucky recipient can choose from the extensive selection of roasts on offer.
Location: 6 NE 5th Ave., Delray Beach
The Seed
The Seed is a juice bar and specialty coffee spot. They select their coffee beans from ethical sources and seek to combine different flavors to create plenty of exciting tastes for your palate. The Seed was set up by two women, one who loved coffee and the other freshly pressed juice.
Whether you opt for a creamy cappuccino or straightforward filter coffee, you can enjoy locally baked treats along with your hot drink. Over the course of several visits, you can gain rewards through The Seed's loyalty program, including a free cup of coffee. They're also in the process of opening a shop so you can show your support by purchasing Seed merchandise.
The Seed's goal is to create a unique atmosphere for you to enjoy your coffee. It sources coffee beans from a wide range of locations around the world. The beans are grown and ground to the highest ethical standards, and chosen for their exciting tastes and flavors.
Location: 199 W Palmetto Park Road, Boca Raton
Coffee District and Wine Bar
The Coffee District has something for all times of the day. You can stop by in the mid-morning or afternoon for a cup of fresh coffee, and make it your destination of choice in the evening for a quality glass of wine.
Location: 325 NE 2nd Ave., #104, Delray Beach
The Modern Rose
The coffee offered at The Modern Rose stands out because it's all brewed locally, which gives this place a special link to Delray Beach. You can accompany your coffee with a diverse range of vegan and vegetarian options, including avocado toast. Modern Rose also offers Argentinian specialty drinks and food.
If you'd like an alternative to coffee, The Modern Rose also sells organic teas, freshly pressed juices, and smoothies. You can choose something from its expansive menu for breakfast, lunch, or a snack throughout the day.
Opening hours: Sunday to Thursday, 8 a.m. to 7 p.m., and Friday and Saturday 8 a.m. to 8 p.m.
Location: 33 SE 3rd Ave., Delray Beach
So, there you have it. Our team of local experts here at Performance Mitsubishi just gave you a selection of some of the best spots for a fresh coffee around Delray Beach. Did you pick your favorite cafe? Do you have some top tips you'd like to share with our customers? We're always delighted to hear more about what's on offer in the great community we serve. Feel free to contact us and we'd be delighted to share your top cafe picks in one of our future culinary blogs.
Coffee Beans by Igor Haritanovich licensed with Pexels license